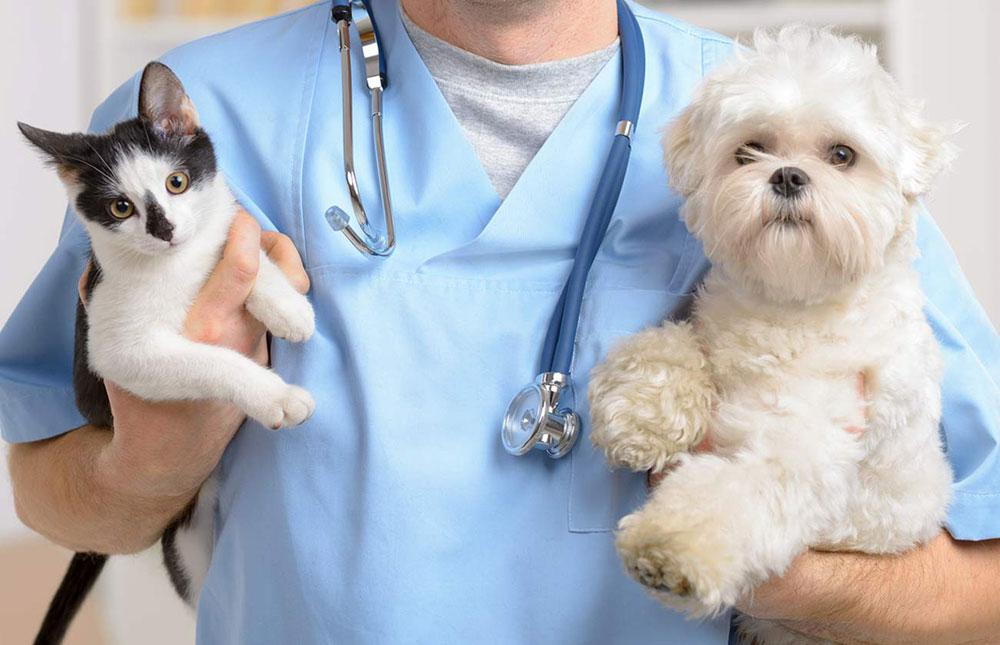 Are you about to bring home a puppy or kitten? It is not an easy task to take care of a young cat or dog, but it is worth it to have a pet you will form a bond with early in the animal's life. Our veterinarians at Trumbull Animal Hospital will help you keep your new furry friend healthy and happy for years to come.
Proper Puppy and Kitten Care 
There are several things you will have to keep in mind for kitten or puppy care:
Gathering Supplies: You will need to make sure that you have a dry, comfortable spot for your pet to sleep. Purchase a pet bed, a small indoor "house", or a soft blanket that you can tuck into something so that your young pet will not get smothered by it. Other supplies to get include pet shampoo, a brush, cat litter and a litter box, a leash and harness, food, treats, and bowls.
Grooming: Do you plan on grooming your pet yourself? If you do not have a lot of experience with grooming and your kitten or puppy is likely to get matted fur easily or anticipate other issues, you will need to find a grooming facility that you can trust.
Identification: Put a collar and an ID tag on your pet if you plan to let it outdoors. You may also consider getting a microchip put in your pet to increase the odds of being reunited if it gets lost.
Scratching: Cats love to scratch. They must be able to sharpen their claws and it is a strong instinct. Have a scratching post for your cat to use, and trim your cat's nails every few weeks with the appropriate clippers. Our veterinarians can show you the proper cutting technique.
Health: Search for a veterinary clinic or animal hospital that is reputable and reliable. Bring your cat or dog to the vet right away for an initial checkup, vaccinations, and to have your pet spayed or neutered when it is old enough.
Get Quality Veterinary Care in Trumbull, CT
Trumbull Animal Hospital has a full staff of veterinarians that you can trust. When you are welcoming a new kitten or puppy into your home, you will have plenty of questions. Our team is here to help you and your furry friend every step of the way. Call our team today at 203-268-0257 or reach us through our website by using our online contact form.