Grooming your pet is an important step in maintaining the overall health of your animal. Regular pet grooming is also a way to identify potential health problems by noticing bumps or changes on your pet's skin. Brushing and bathing your pet will help distribute oils in its fur for a healthy coat. Keeping nails and hair trimmed can prevent wounds from snags and irritants. At Trumbull Animal Hospital in Trumbull, CT, our team provides grooming to keep your pet looking and feeling its best.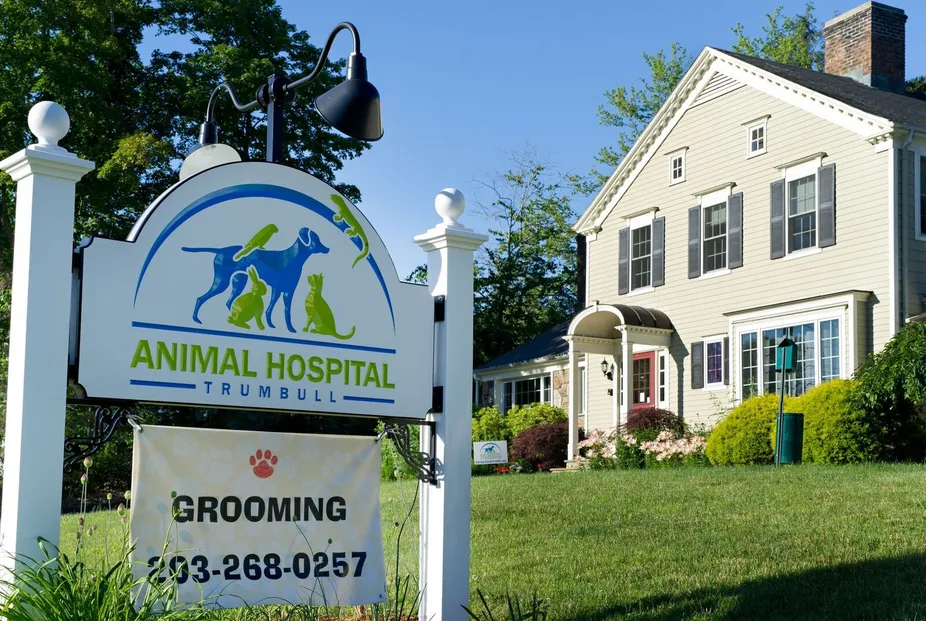 Benefits of Pet Grooming
Brushing your pet should be a regular practice on a daily basis if possible. It is important to be gentle and learn what your animal responds to. Too much pressure or the wrong brushes will irritate your pet's skin and cause anxiety. Proper brushing will encourage a healthy coat of fur and reduce tangles in longer-haired animals.
Aside from home care, it is important to get your pet professionally groomed routinely. Your pet's eyes and ears should be checked periodically, because they can get inflamed and build up dirt and irritants. Our vet will clean excessive wax from your pet's ears.
Regular paw and nail care will help your pet avoid infections and allow you to identify wounds. Nails can snag and cause problems when they are not regularly trimmed. Keeping the nails trimmed every couple of weeks is a good practice to follow. Your cat will benefit from scratching posts to help keep its claws in good health.
Our Grooming Services
Phone Number 203-268-0257
Different pets need different grooming schedules. Our veterinarian can guide you on how often your pet should be groomed. It is important not to bathe your pet too often, as this can strip the skin of its natural oils and cause irritation. Short-haired pets will probably not need to be groomed as often as long-haired pets. Pets with a lot of fur need regular maintenance, as the fur can become matted and painful.
Our team will do everything possible to ensure that your pet is comfortable and not scared during the grooming process. We offer a variety of services, including bathing, fur trimming, nail trims, and more.
Visit Our Team in Trumbull, CT for High Quality Pet Grooming
Our caring team at Trumbull Animal Hospital in Trumbull, CT offers a range of grooming services to help maintain the health of your pet. Our vet will also ensure that your animal is healthy and does not have any underlying conditions. Call us today to schedule an appointment.