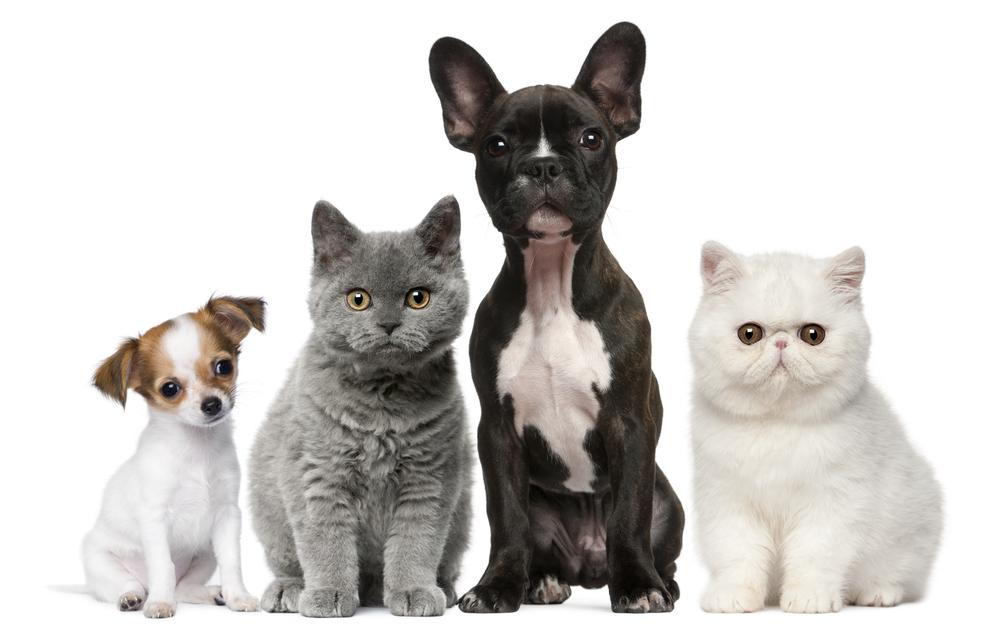 There are some situations merit emergency care- and that require the attention of a veterinarian at an area animal hospital. Don't risk your friend's prognosis and well-being with delays. Call or visit Trumbull Animal Hospital in Trumbull, CT, for immediate care and treatment.
Four times that Warrant a trip to the Animal Hospital in Trumbull: 
1. Trauma or Injuries
Obvious wounds or trauma, like being hit by a car, are times that require medical attention. See your veterinarian to make sure there are no internal injuries that could threaten your pet's health and well-being later.
2. Shock or Toxicity
Watch your pet for signs of shock or toxic poisoning, other symptoms that should send you directly to the emergency animal hospital. Darkening of the gums, pale tongue or lips, foaming around the mouth, difficulty breathing, and convulsions are signs of shock; go see the vet right away.
3. Seizures and Respiratory Issues
If you believe your pet has experienced seizures or difficulty breathing, it is wise to have a veterinarian look at them. Respiratory issues could be a sign of something like an allergy or dehydration; an examination and subsequent tests may reveal the root of your pet's problem.
4. Signs of Pain
If you observe symptoms of pain, take your pet to the veterinary provider right away. Some signs are crying, limping, aggression, or labored breathing. Other signs could be behavioral changes, like loss of appetite or isolation.
If you sense something isn't right with your pet, call the veterinarian. After all, you know your pet best; go with your gut instinct and take them to the vet when you surmise a problem, or they simply aren't acting as they usually do.
Got an Exotic Pet? We Can Help Them. 
Not all pets are dogs or cats; call Trumbull Animal Hospital at 203-268-6231 for emergency veterinary care as well as for wellness exams and routine visits for your pet- regardless of the species. Our vet looks forward to meeting and treating your family friend.